2x Triple T Stack, 1x Triple-T Reset
The Complete Triple-T Stack combines the potent natural testosterone "turbocharger" with the Triple-T Reset to torch more fat, build more muscle, and recover faster.*
$137.00 USD
Regular price
$110.00 USD
Regular price
Sale price
$110.00 USD
Unit price
per
Sale
Sold out
View full details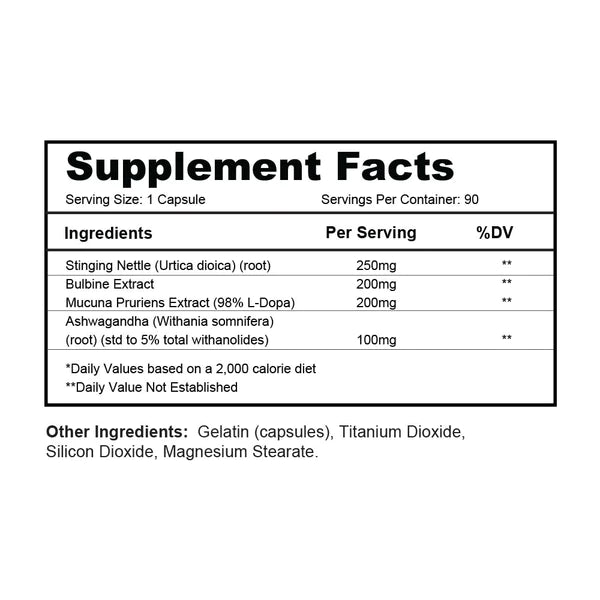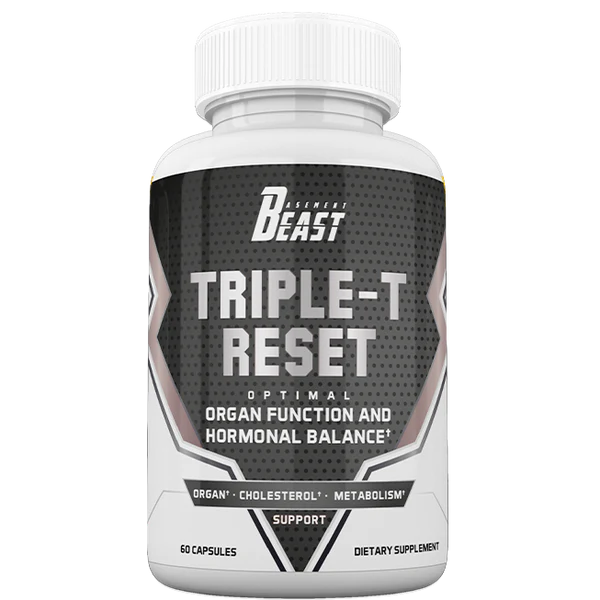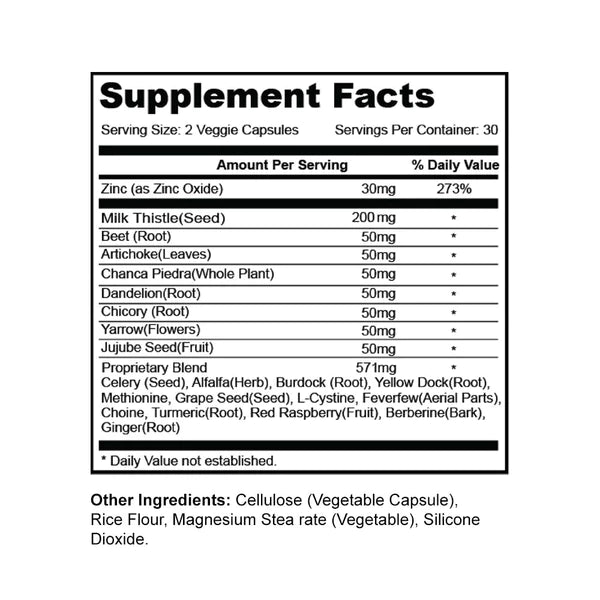 THE "ALL-IN-ONE" TRIPLE-T STACK
+-
THE "ALL-IN-ONE" TRIPLE-T STACK
The Basement Beast Triple-T Stack is a natural testosterone "turbocharger" you can add to your life to torch more fat, build more muscle, and recover faster.*
VIEW DETAILS
Increase Muscle Mass And Strength
Increase Libido
Burn off Excess Body Fat
Improve Mood and Cognitive Performance
THE "ALL-IN-ONE" TRIPLE-T RESET
+-
THE "ALL-IN-ONE" TRIPLE-T RESET
The Basement Beast Triple-T Reset completes the Triple-T Stack and allows for maximum fat loss and muscle gain.*
VIEW DETAILS
Support Healthy Organ Function And Aid in Detoxification
Lower LDL and Boost HDL Cholesterol And Support Cardiovascular Health
Support Healthy Metabolism And Aid In Fat Loss
Free Shipping on Orders over $80 1

For customers from Canada and the EU, please note, per your countries import regulations, there may be a tax or tariff due upon receipt of your product.

HASSLE-FREE REFUNDS

Your Purchase is Covered by a 30-Day Full-Money-Back Guarantee​. If you're not beyond thrilled with your results, email us and we'll refund 100% of your purchase immediately – no questions asked.