Beast Pump, Beast Virility, Daily Multivitamin, MCT Oil, Metabolism Optimizer, Prostate Health
The Beast Performance Stack combines six high quality supplements to optimize male hormones, increase metabolism, energy, mental clarity, libido and drive. *
$244.00 USD
Regular price
$195.00 USD
Regular price
Sale price
$195.00 USD
Unit price
per
Sale
Sold out
View full details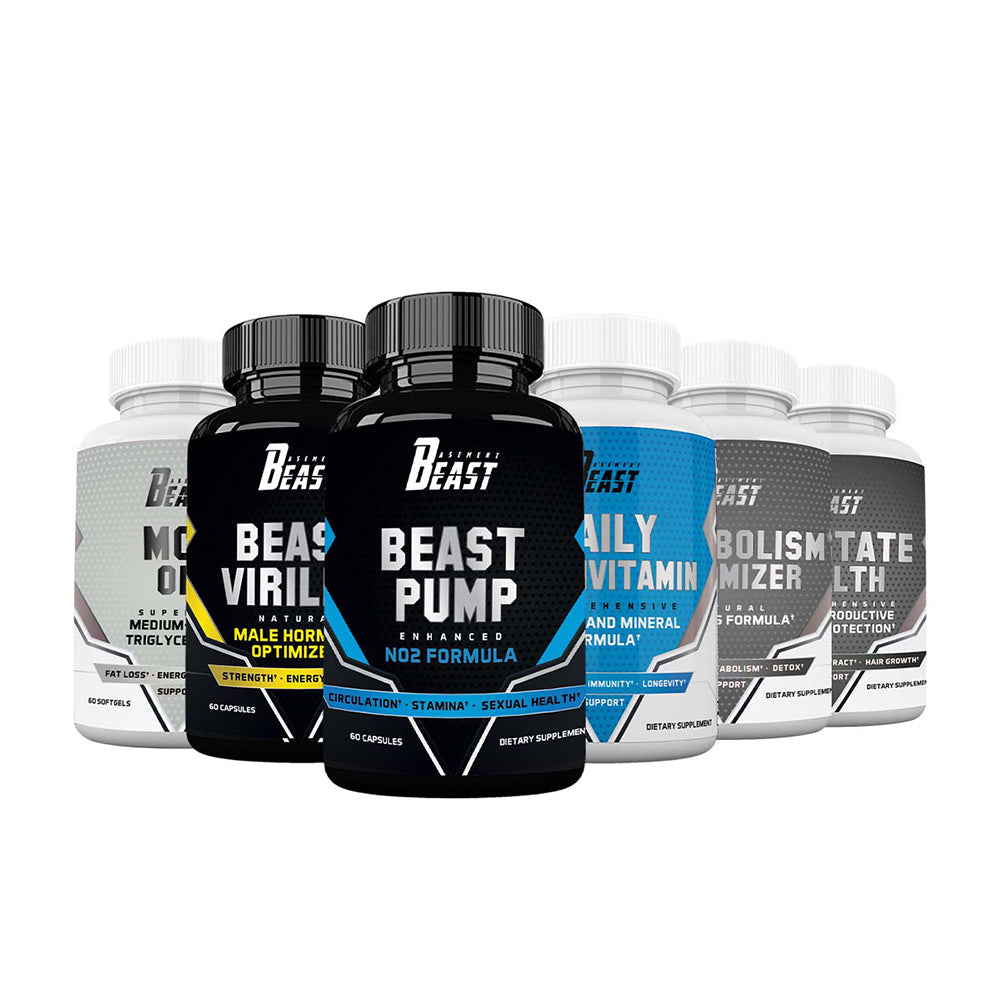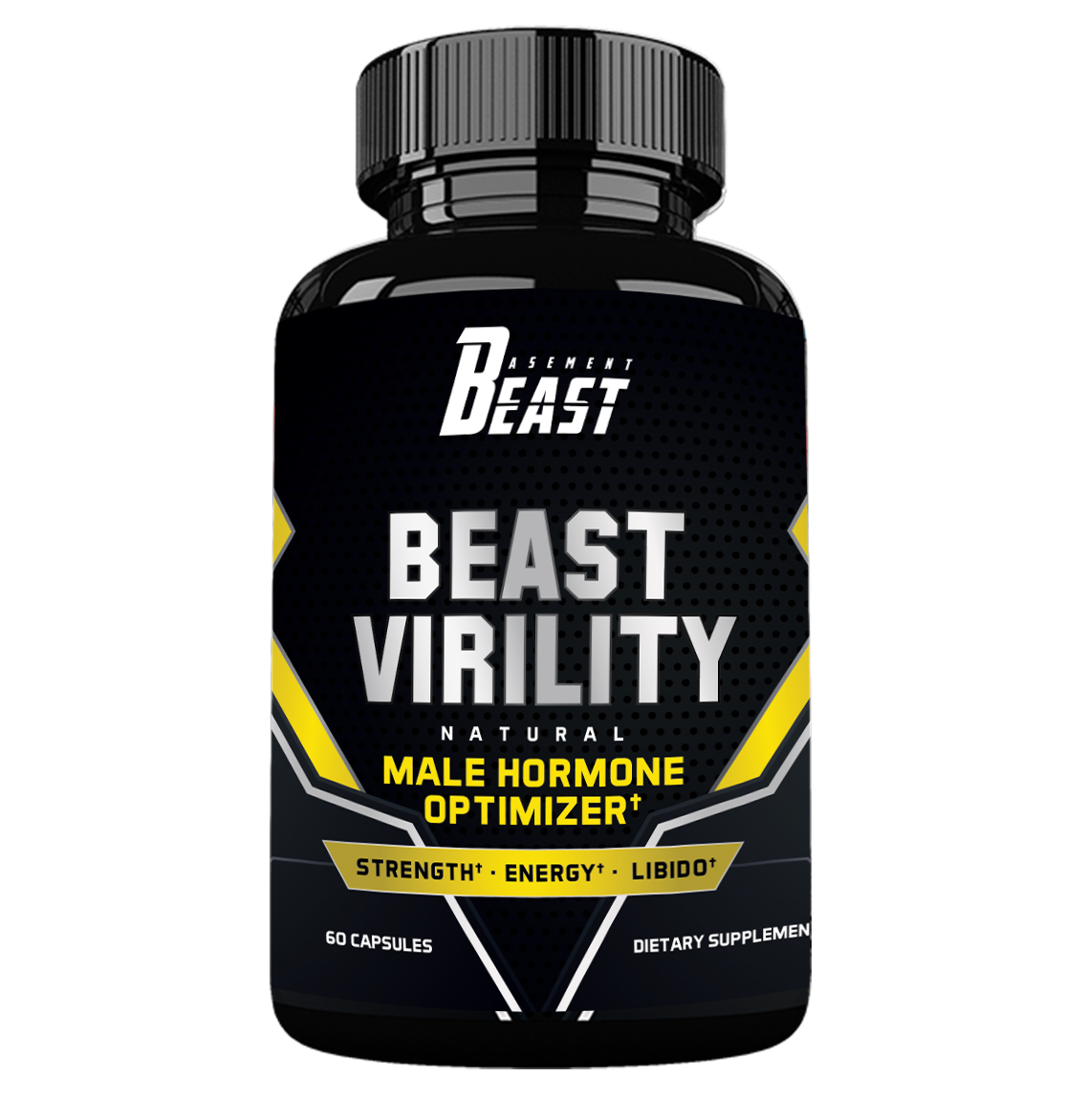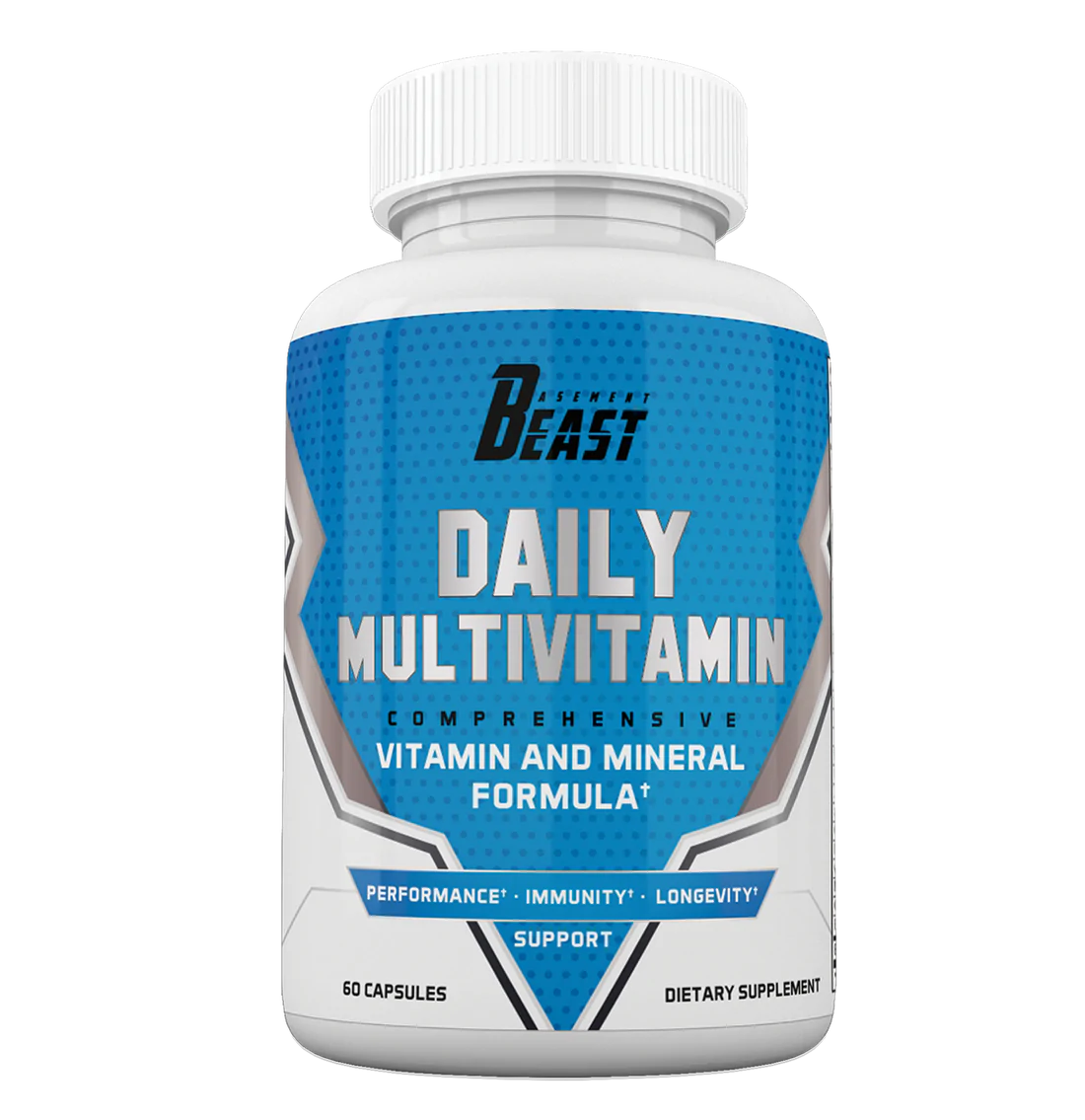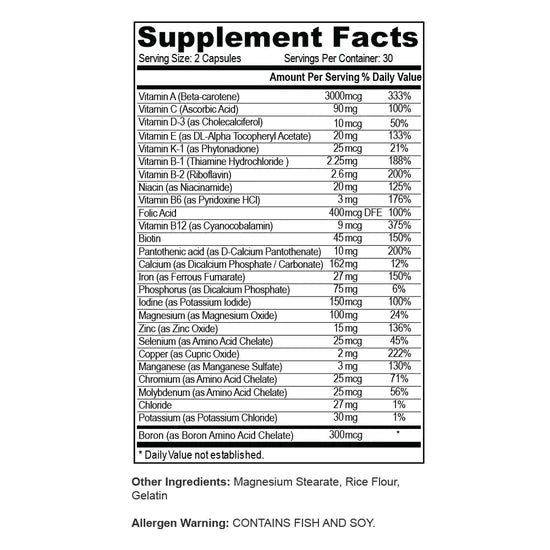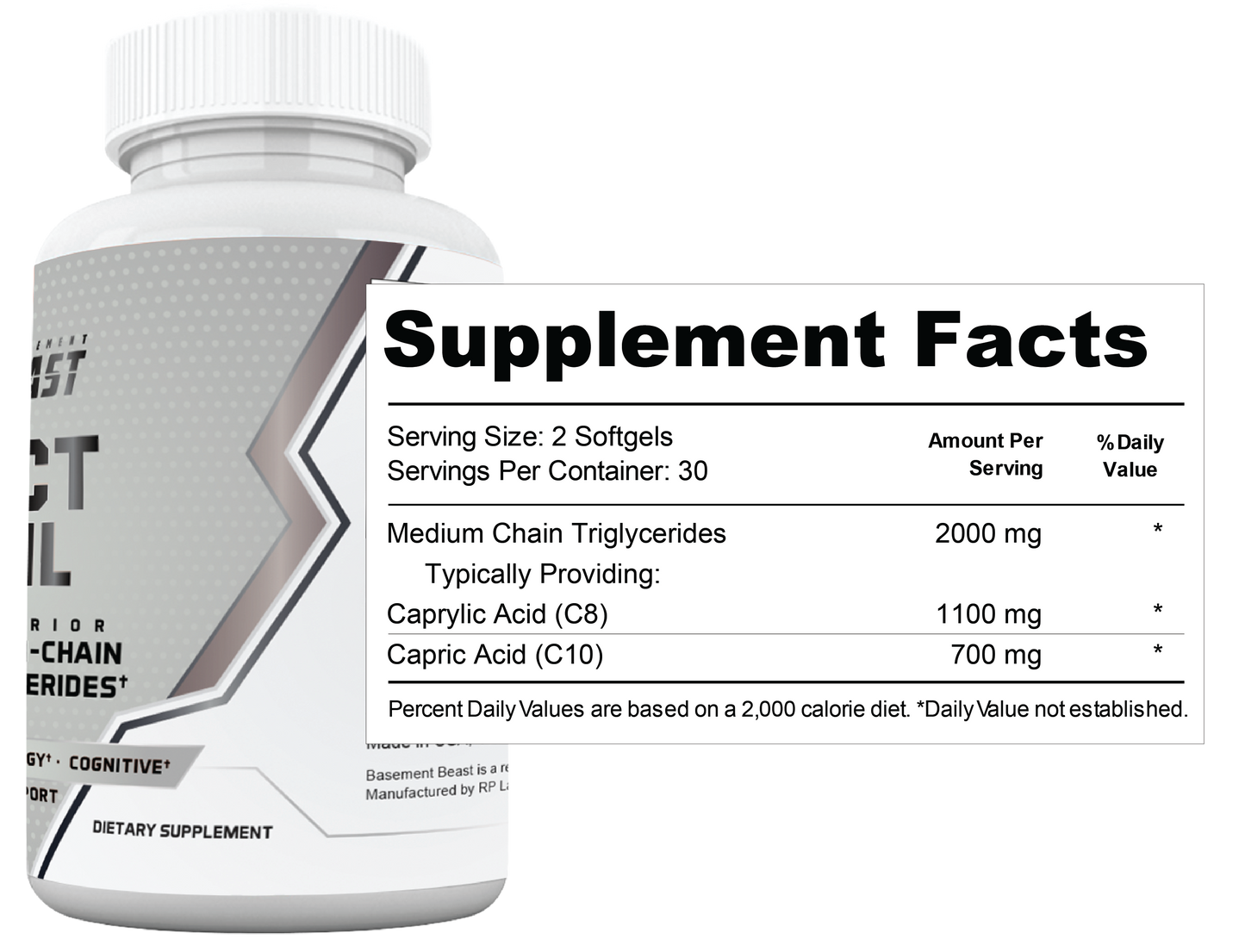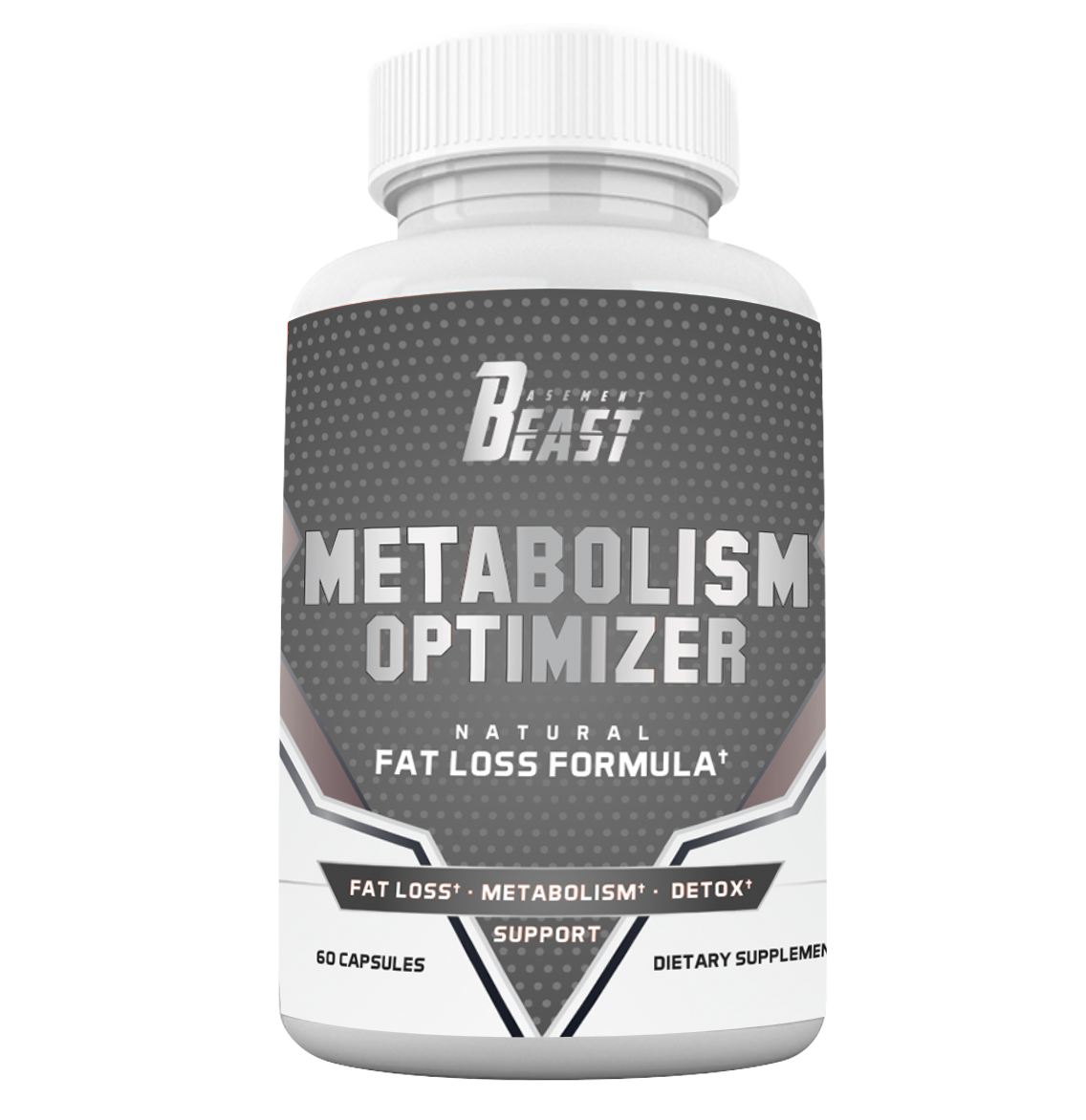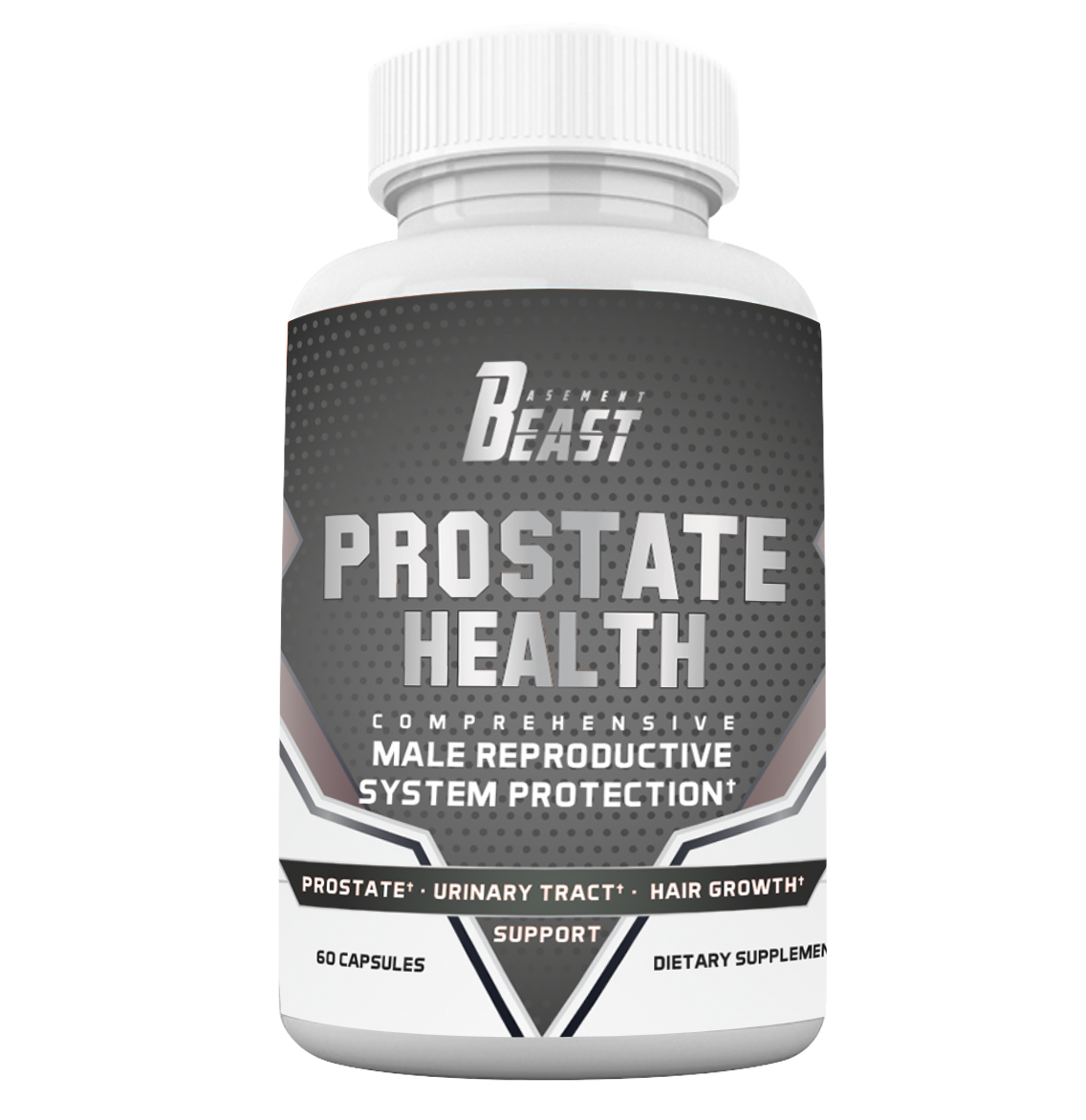 Beast Pump
If you're looking for a healthy, stimulant-free and effective pre-workout, Beast Pump is for you!
VIEW DETAILS
Reduce Muscle Soreness
Improve Athletic Performance
Reduce The Risk Of Erectile Dysfunction
Improve Sexual Performance
Lower Blood Pressure
Beast Virility
Beast Virility is a one-two punch combo of exotic fruits and plants designed to help men who want to both optimize their male hormones and improve their performance. This potent blend is designed for men who want to support reproductive function, libido, and sexual performance.*
VIEW DETAILS
Support healthy blood flow "down there"
Libido and performance support
Bigger loads may be possible
May reduce male hormone side effects
Daily Multivitamin
The Basement Beast Daily Multivitamin contains a unique and comprehensive blend of 27 vitamins and minerals designed to give active guys the full spectrum of critical "micros" to maximize their day-to-day performance.*
VIEW DETAILS
Maximize Performance
Support A Healthy Immune System
Support Long Term Cognitive Health
MCT Oil
This "super" oil is naturally found in coconuts. MCT nourishes the brain with its preferred energy sources for optimal fat loss, energy, and brain power — for a sharper body and brain.*
VIEW DETAILS
Supports brain health and prevents neurodegeneration
Fuel the brain
Support gut health
Stay fuller for longer
Metabolism Optimizer
Your all-in-one solution for a roaring metabolism to melt fat fast and support your health — so you can unleash a ripped, healthy beast body, faster!*
VIEW DETAILS
Support fat loss
Amplify the effects of exercise
Target stubborn belly fat
Supports detoxification
Maintain energy
Prostate Health
50% of men aged 51 to 60 develop prostate troubles. That number skyrockets to 8 in 10 by 70 years old. Beast Prostate Health is designed to support prostate health — so more guys can beat the statistics.*
VIEW DETAILS
Maintain prostate health
Support sexual health
Protects prostate
Prevent hair loss
Free Shipping on Orders over $80 1

For customers from Canada and the EU, please note, per your countries import regulations, there may be a tax or tariff due upon receipt of your product.

HASSLE-FREE REFUNDS

Your Purchase is Covered by a 30-Day Full-Money-Back Guarantee​. If you're not beyond thrilled with your results, email us and we'll refund 100% of your purchase immediately – no questions asked.